Once upon a time, there was a bored little girl trying to find something nice to read. Or cook. Or watch. Or whatever thing to do. So she started to look up all her series and movies in her external hard drive when she found a mini-series that she once watched: Personal Taste. 'Yeah, that korean drama I watched when I caught the flu last year', she thought. It wasn't bad and she actually remembered liking it, so then she started to looking for more of those miniseries kdramas. And as Alice following the rabbit, she also fell down in the rabbit hole into a fantasy world: K-Dramaland.

This also could be read as: I had too much time last year and I watched a huge amount of kdramas. Just dramas that were aired partially or totally in 2011 will have pics, images picspam. This is a little list of them with commentary, because when deciding to give it a go to a kdrama, viewers' opinions matter a lot. Enjoy!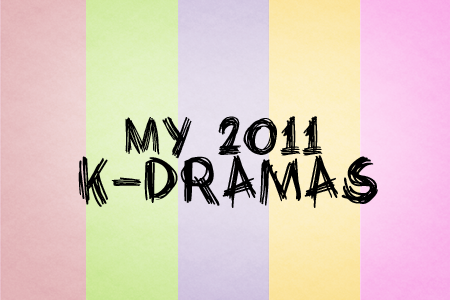 (
Welcome to Kdramaland!
Collapse
)